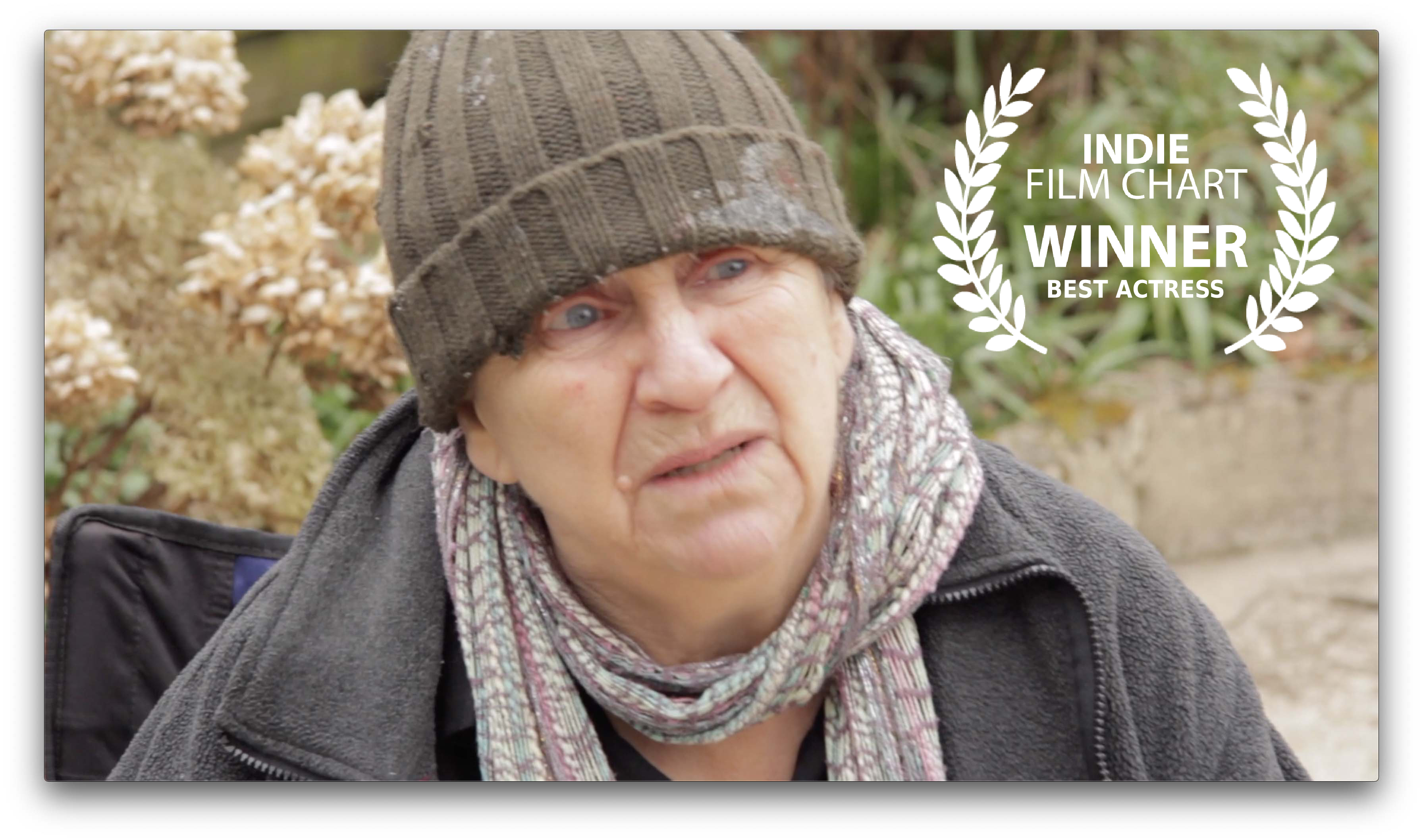 Winner of the Indie Film Chart Best Actress Award – Liz Carroll as Annie Tyler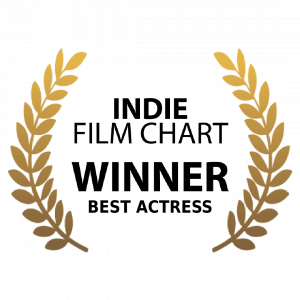 Available on Amazon Prime – The Match – The Annie Tyler Story
"Love the hand that fate deals you and play it as your own, for what could be more fitting?"
From the makers of the award winning "Stranded" and "Tolerance", Workbench Productions present their first feature length film. This hard-hitting documentary follows a group of professional athletes and their loyal fans, as they navigate one of the most turbulent years in the sports' history. Following the controversial and life-changing decision that Gemma "The Axe" Thraxstead made to embrace a new training technique and abandon legendary coach Annie Tyler, this underground sporting world was thrown into chaos. Old meets new, friendships are pushed to their limits and the fundamentals of the sport are tested to their extremes.
For the first time ever, we see behind the scenes of what happened in 2014 – with never before seen footage, we follow the major players involved in the World Championship revival. The documentary makers' exclusive access allows us to show what happens when people go to extraordinary lengths to become the best in their field. Where excellence isn't just an achievement, but a state of mind.
When a world is shaken by change and modernisation is knocking at the door – is it a case of Adapt or Die? Or should you stick to your roots, and never forget where you came from and who made you who you are?
Bold statements. Grand gestures. Big Hearts.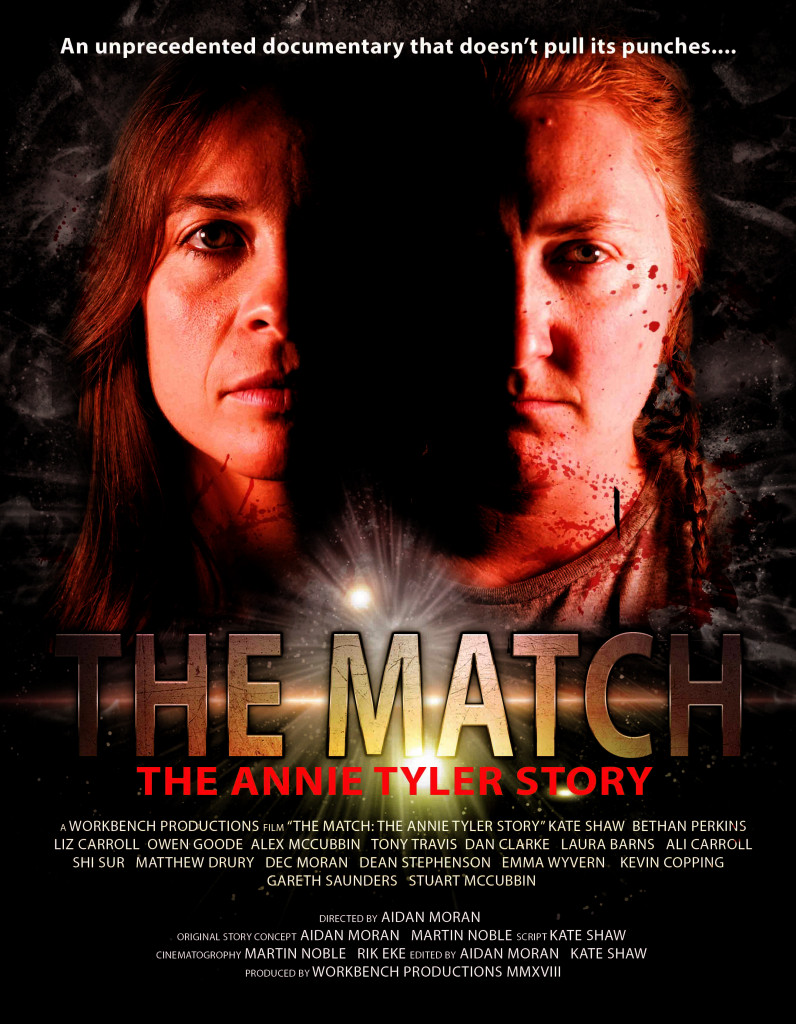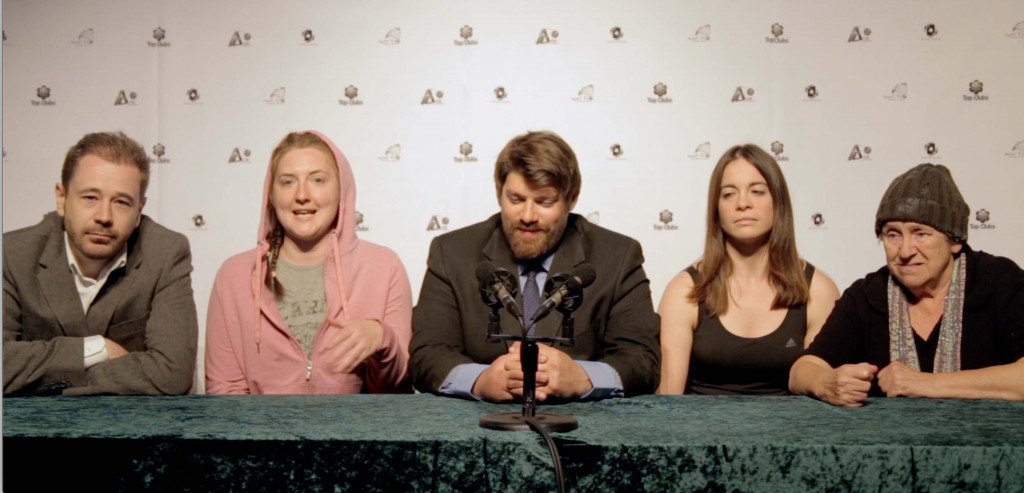 Production Completed in August 2018
Director: Aidan Moran
Producer: Kate Shaw
Cinematography : Martin Noble, Rik Eke
Original Story Concept: Aidan Moran, Martin Noble, Rik Eke, Heather Noble
Story: Aidan Moran, Kate Shaw
Script: Kate Shaw
| | |
| --- | --- |
| Dan Clarke | Chad 'The Chaser' Martel |
| Tony Travis | Godfrey Williamson |
| Shi Sur | Amanda Hodges |
| Matt Drury | Darren Hodges |
| Emma Wyvern | Belinda "The Reader" Broadchurch |
| Dean Stephenson | Luke "Vortex" Simmons |
| Dec Moran | Jimmy "The Deck" Thompson |
| Kate Shaw | Gemma "The Axe" Thraxstead |
| Owen Goode | Nigel Harringay |
| Bethan Perkins | Ophelia "The Claw" Peterson |
| Liz Carroll | Annie Tylor |
| Alex McCubbin | Greg Rogers |
| Kevin Copping | Rupert Bryce-Hastings |
| Stuart McCubbin | Stanley Knight |
| Ali Carroll | Rita Lang |
| Laura Barnes | Susan McGuirk |
| Gareth Saunders | Alasdair Hopkins |